What We're About
Brand Story
We are Lique Cosmetics – created and empowered by women. At Lique, we value the quality and performance of our products – from care to color – at affordable pricing. The ever-evolving trends of the beauty industry has presented new challenges and visions to our team that has inspired us to create a new collection for lip care that merges what we love most: natural ingredients and high-performing pigment.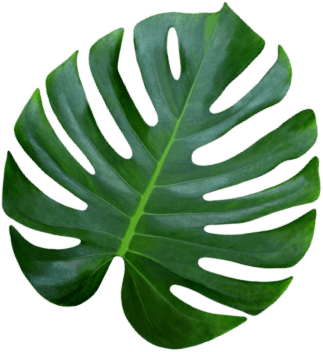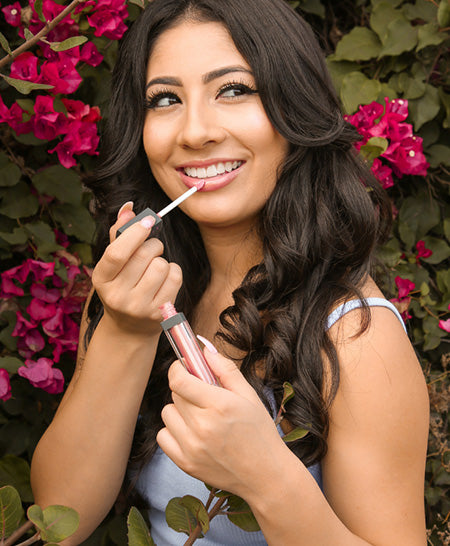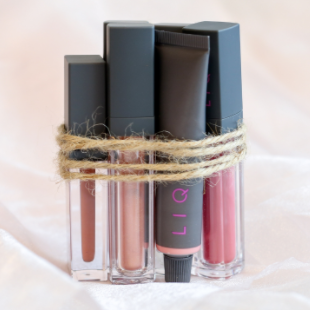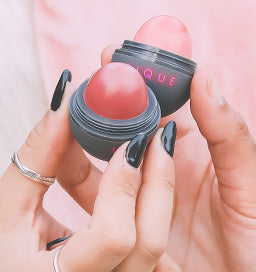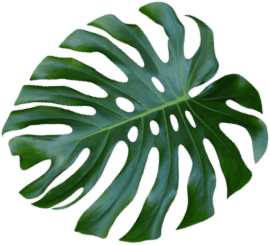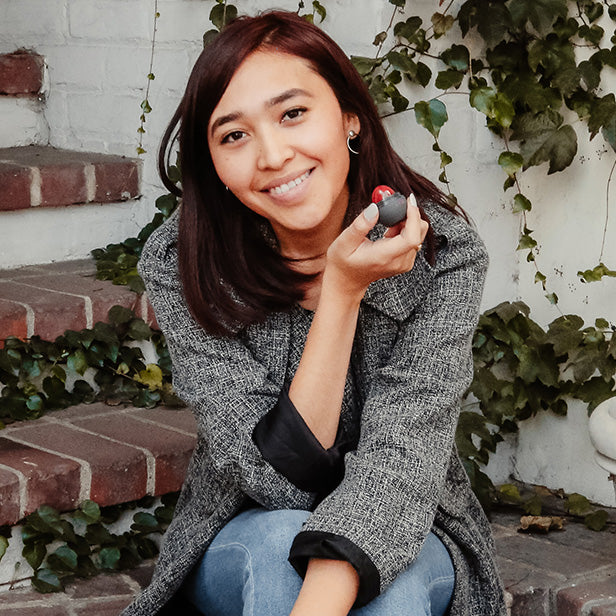 Our Mission
Created by a team of strong women, Lique Cosmetics is your lip destination for all things prep, care and color. We are nature-obsessed and cruelty-free, and our products are designed with the everyday woman in mind.

Our mission is to redefine the care of your lips with our high-performing formulas that deliver results without breaking the bank.
What Do We Value?
Our hearts are truly involved with every step of providing the best possible lip-care solution for you.

We combine our passion for our products, along with our love for each other as a Lique family, to keep striving for innovative formulas in lip and skin care that offer the consumer a true prestige solution in the world of beauty, at prices everyone can afford. We are always focused on the future and obsessed in pushing for innovative natural formulas that "do it all" in one simple routine, for all ages and skin tones.